:::. HOME .::::::
---
APARTMENTS FOR RENTAL / SALE
Discover a cost-effective apartments stay in Ampang and City Centre area that includes the security and comforts of your own home. Enjoy the luxuries of an attractively furnished apartment, fully equipped kitchen, deluxe living area, and as many bedrooms as you require (studio, one, two, or three bedroom apartments).
Located in the heart of the downtown, our accommodations, both furnished apartments and unfurnished apartments, are within walking distance of entertainment and business districts.
Through extensive networking and 8 years of experience, Mr Mohgan the senior property agent is always one-step ahead of the market and uses this knowledge to find you an affordable home that meets your individual needs.
Pls call Mr Mohgan anytime for more details at 019 - 2211155 or 012 - 320 8255 or Pls visit "property search" or email me at gcmohgan@yahoo.com.sg.
APARTMENT FOR RENTAL - NEW APARTMENT LISTINGS ( as at 3rd JUNE 2005)
Tiara Ampang Condo - Near Ampang Point shopping complex and near Jalan Ampang. 2+1 rooms - RM1300 - RM1500. 1217 sf. / 3 rooms - RM1500 - RM3000. Fully furnished and partly furnished. Many units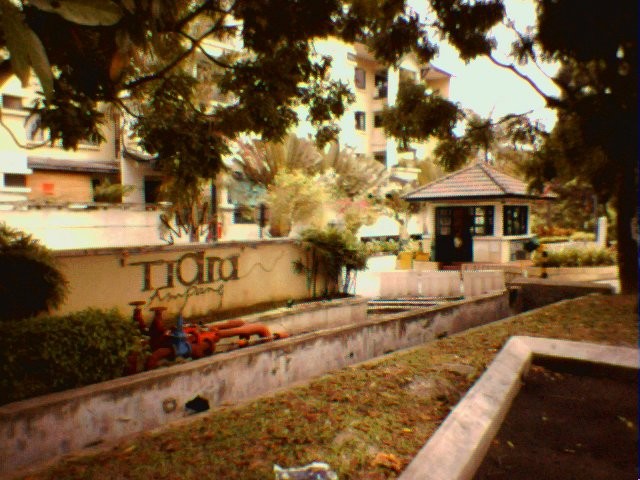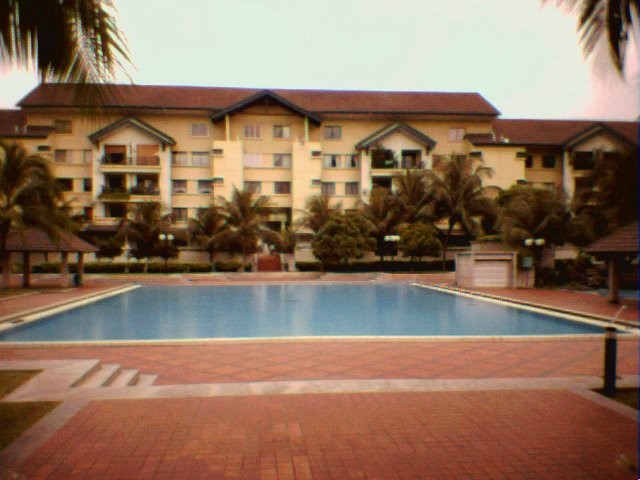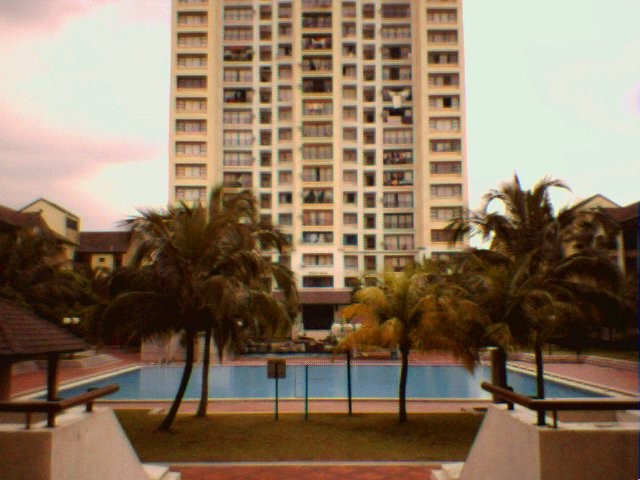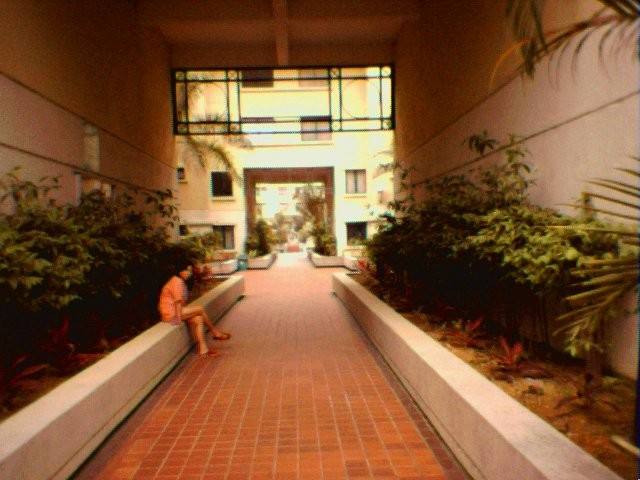 Tiara Ampang
Bidara , Golden Triangle, 1 room/ 2 room. Near Istana Hotel, Sg Wang, LRT, Pool view. RM2200 to RM3000.
Sucasa Corporate Apartment - Near Jalan Ampang. 5 minutes to KLCC. 1 room - Rm1800-RM2200. 689 sf/ 2 rooms RM2400 - RM2800. 850 sf. Hotel Facilities. Suitable for foreigners.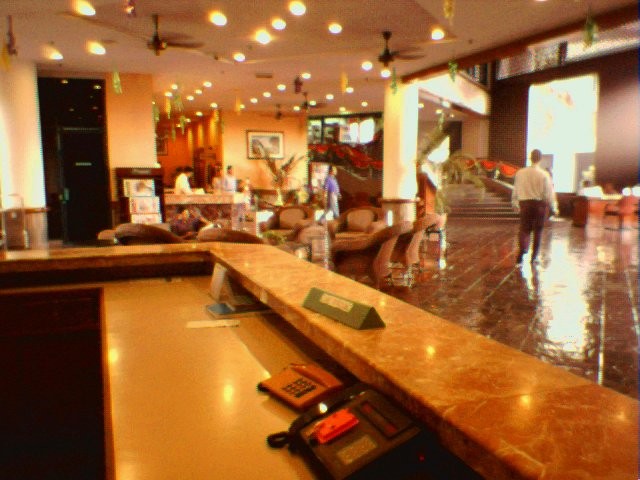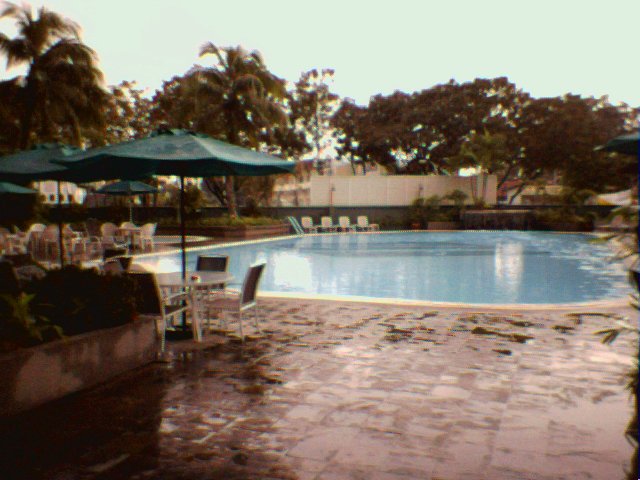 Sucasa - Lobby Sucasa - Swimming Pool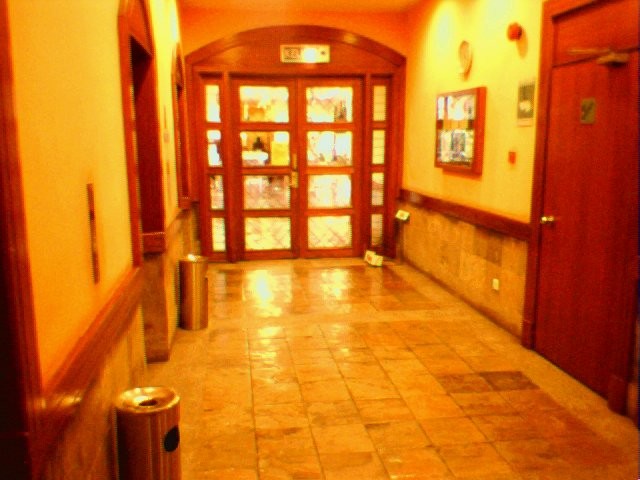 Sucasa - Swimming Pool (night) Sucasa - Lift area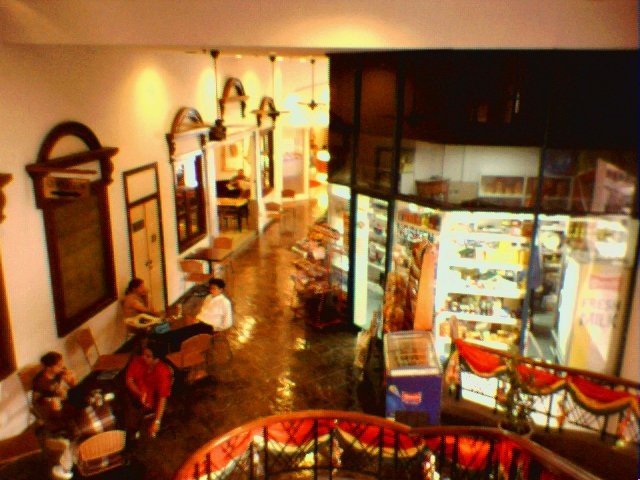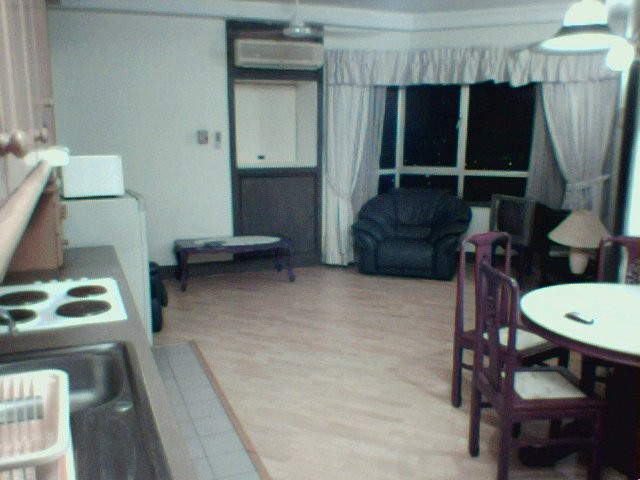 Sucasa - Restoran Sucasa - Living Room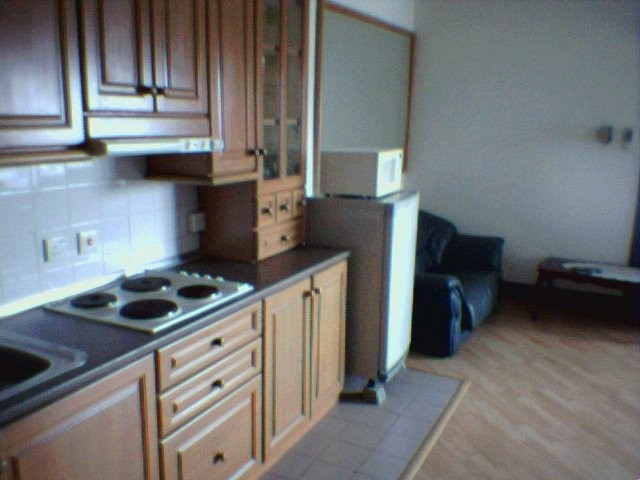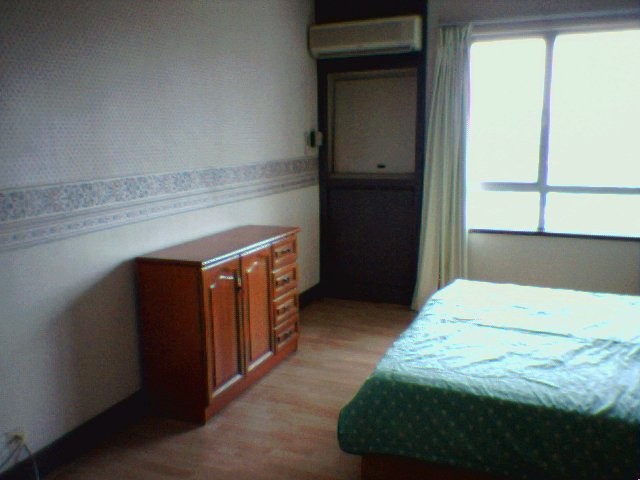 Sucasa - Kitchen Sucasa - Bedroom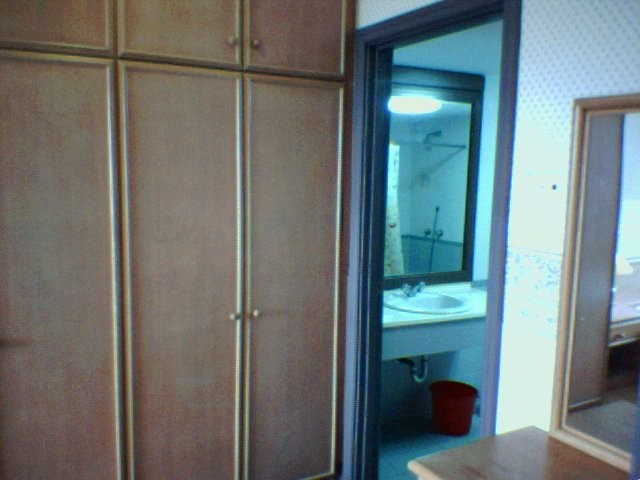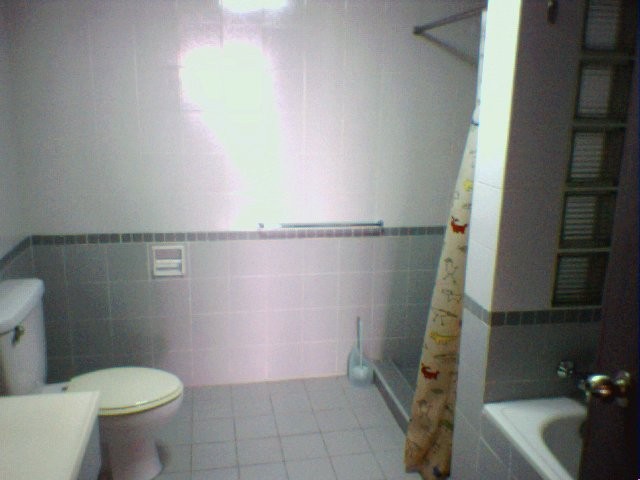 Sucasa - Bedroom (cupboard ) Sucasa - Bathroom
Ayers Tower Condo. Taman Kosas. Ampang . 1 room/ 3 rooms. RM1000 to RM1400. Swimming pool, Sauna, Semi furnished. RM
Tiara Duta, Ampang. Near Giant, Taman Dagang. 3rooms 2bath. Semi furnished and Fully furnished. RM1000 to RM1400.
Holiday Villa, Jalan Ampang, near British Embassy. Studio RM1600. 1 room RM2200. 2 rooms RM2 600. Facing KLCC. Fully-furnished. See Pictures at "NEWS".
1A Stonor. Jalan Conlay. Near KLCC. 2 rooms RM2800. 3 rooms. 1141sf RM4000. With greenery view. Quiet area. Fully furnished.
Menara Polo. Near Raintree Club and Ampang Hilir. 1 room 800 sf RM1300. 3 rooms 1500 sf RM2500. Fully furnished and partly furnished.
Tell me what you want and I'll call you to set up an appointment to see the places that fit your needs exactly. FAST, EASYand FREE - why go anywhere else?